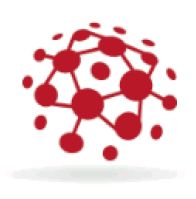 Solvedge
Did you know that non-strategic cost optimization in the company can increase its profitability even by up to 100% per annum... Solvedge was established to provide its customers with the capital necessary for the development without undue risk. Our activities are focused on the result, as evidenced by the remuneration based on success.

We strive for perfection not only by continuous broadening our knowledge, but also by flexible adaptation to customers' expectations, which helps us to inderdisciplinarly experience our employees.

The success of our projects often depends on the use of innovative methods, therefore we keep improving our skills. We meet the expectations of our customers through the use of custom solutions that bring measurable benefits.

We look to the future:
We hope for the long cooperation with customers. With mutual understanding, we can offer long-term solutions that provide significant savings.