Reducing costs in the company pays thin and ZUS contributions
We know from experience that in almost every company, it is possible to reduce costs. Lower expenses mean more money for investments, higher profits. We specialize in reducing and recovering already incurred costs.
Areas of optimization
Check what we can do for you
Why is it worth trusting us? Join the group of our clients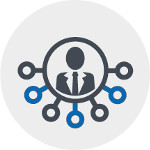 Effective action
We have successfully completed dozens of projects in the field of generating savings.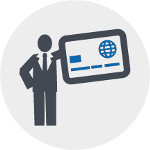 Salary from success
You pay only for real financial benefits.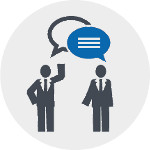 Social Responsibility
When looking for savings in your enterprises, we take into account social interests.